Great Canadian RV Parts Department
We have MORE ACCESSORIES than ever!
With a bright and spacious parts department, we offer all of those must-have items. What we don't have on site we can usually order in overnight or next day.
Come see our expanding selection of accessories....TV's stereos, tablets, chairs, lights, candles and more. GREAT gift ideas for the Campers in your life!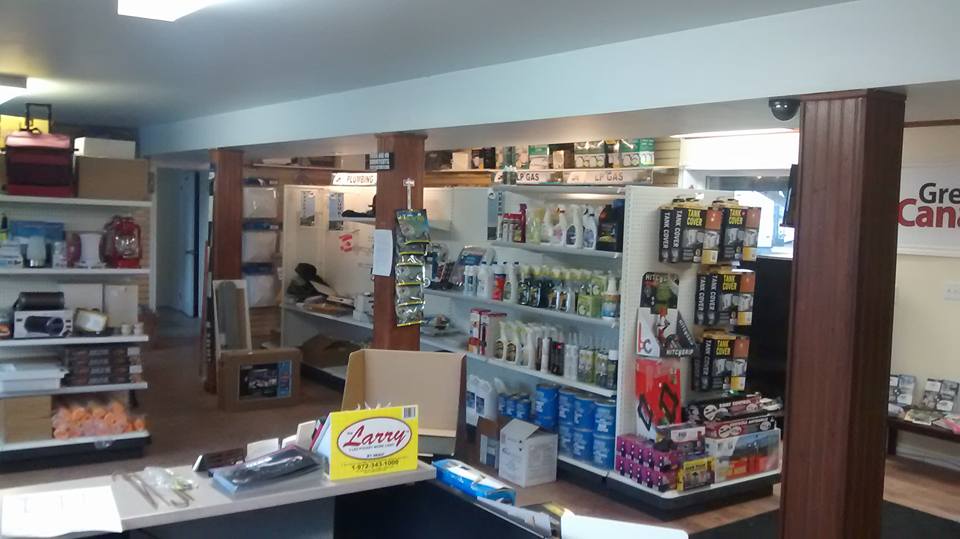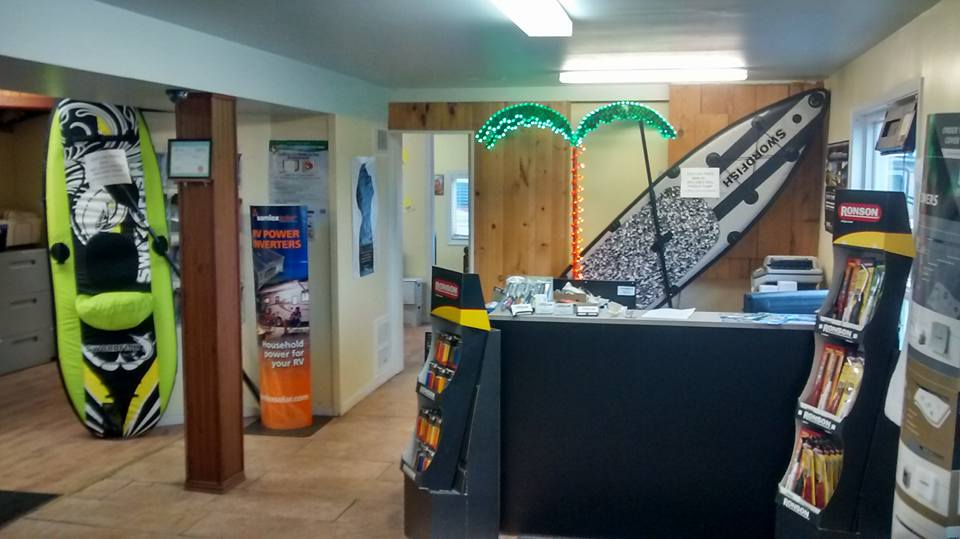 Online Parts Catalog
View our online parts catalogue to see what we have to offer!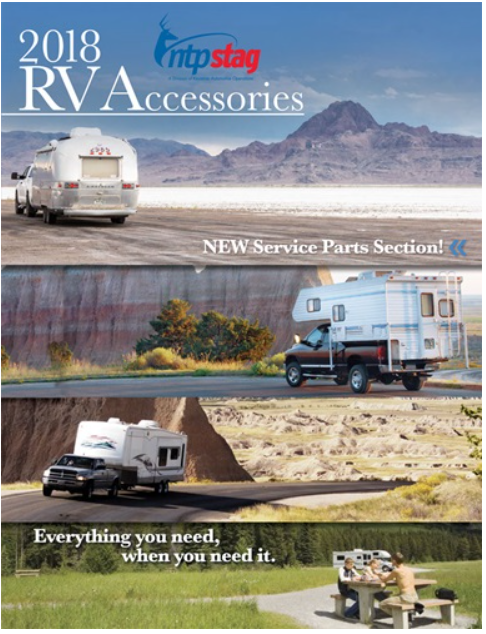 Parts We Offer
For even greater RV comfort, security, and safety we offer and install a variety of after-market accessories including:
Awnings
Propane parts and Accessories
Satellite Systems
Air Conditioners
Solar Chargers - portable and roof
Back up cameras
Trailer hitches
Appliances including water heaters, fridges, furnaces
Jacks & Levelers
Roof vents and covers
Trailer Covers
Trailer Lighting (Interior & Exterior)
Accessories to complete your camping experience
Steps, assist handles