Investing in Adventure
Welcome to the The Great Canadian Difference!
Once you have made the decision on buying your perfect trailer, you will be introduced to Victoria, our General Manager. She will go over all your payment options to ensure you make the best decision for your family while protecting your investment.
We do things differently at GCRV - Our payment quotes are inclusive of PDI, FREIGHT AND Licensing Fees PLUS INCLUDE 1 Year Factory + 6 Years Travellers Choice RV CARE Superior warranty for NEW units!
Travellers Choice RV CARE Warranty coverage is available on eligible Used Units!
Our OPEN LOAN financing programs are offered through all major lenders. You are able to make lumps sum payments or double up payments toward principle. Once your principle is paid off - there are NO PENALTY OR FEES! This keep our clients options open instead of depleting their savings on a depreciating asset, and having funds available for investment or emergencies.
Offering financing allows us to negotiate on your behalf to ensure the best terms for your loan. We work directly with all major lenders, and are able to offer open loans ranging from 60 months – 240 months. Structuring your loan has never been easier, and buying a trailer has never been more fun.
We quote conservatively because we respect your budget. Victoria is always sourcing the best interest rates and programs specials for our clients.
We believe in keeping your fun purchases separate from your estate and livelihood. This just protects you from "what ifs", and depreciation.
At Great Canadian RV, we strive to make your dreams come true. Being a part of your family making memories around the camp fire, and hitting the open road is what we pride ourselves on.
Financing Fun! Delivering Dreams!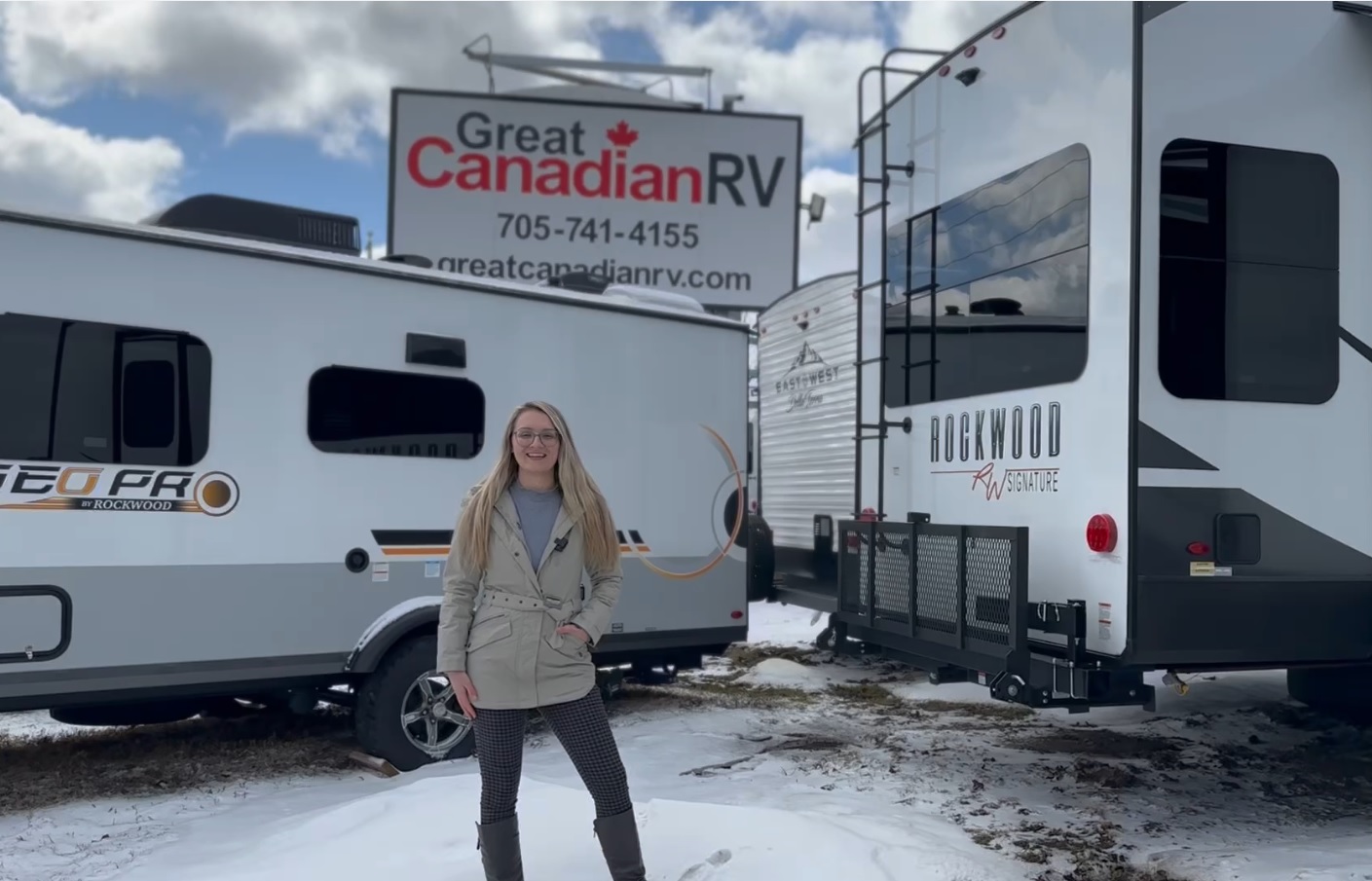 Victoria, our General Manager, will be with you every step of the way navigating your payment options.
We pride ourselves on serving our camping community the best way we know how. The only tough decision you should be faced with is if you should have smores before dinner or after!
Victoria is always available to discuss your investment towards making memories.
705-741-4155 ex.228
Victoria@greatcanadianrv.com
Follow the link below to start your adventure! SECURED ONLINE APPLICATION
START YOUR ONLINE APPLICATION HERE